Finally got my self a VAG, not the one i had planed for originally (was looking at diesel mk5s and mk4 golfs) but i test drove the tt and feel in love!
03 TT Coupe Quattro 225bhp Full leather, upgraded stereo, parking sensors, rightly spec'd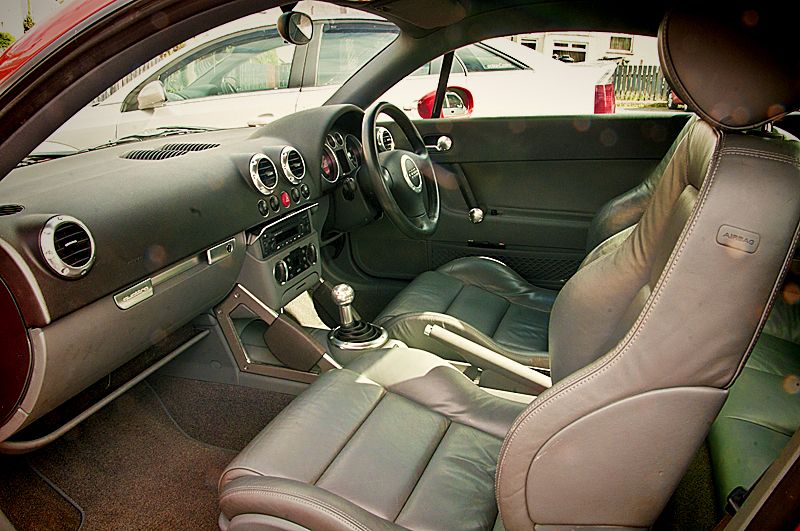 Absolutely love it! I did say i wasnt going to do anything to it... but already ive been across the net trying to source parts im looking and what not. so we shall see what happens.